Crete is perfect for family holidays. It has it all; sunshine, beautiful beaches, friendly people, nutritional cuisine. As the largest island of Greece, it offers an authentic experience combining the wild landscape with the intimate sea. Breathtaking mountains, fields of olive trees, exotic beaches and unspoilt mountain towns provide the ultimate experience. Apart from that, the legendary Cretan hospitality, philoxenia in Greek, is what will surprise you.
Below, there is an ultimate guide that will help you plan the perfect family holidays in Crete.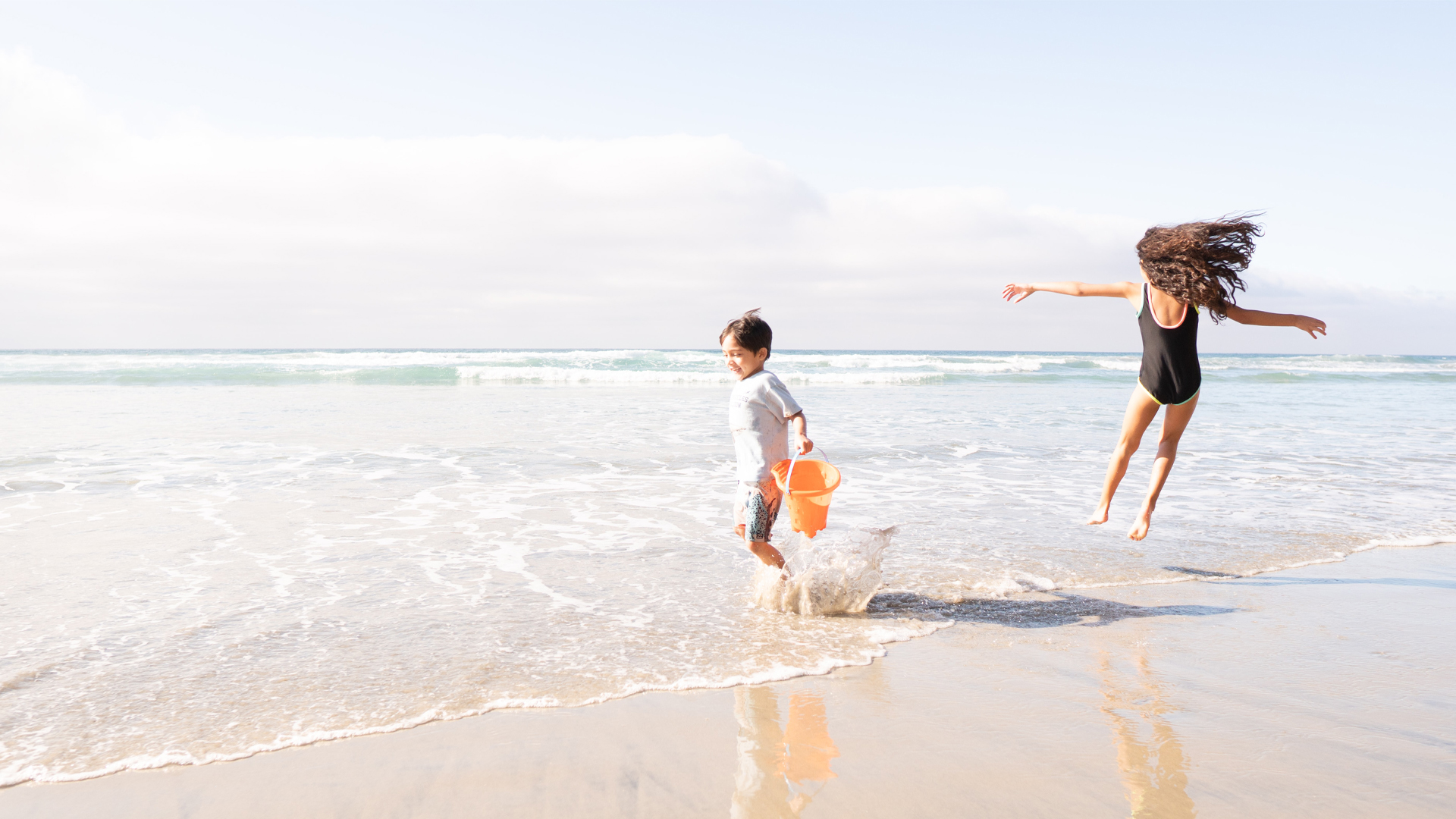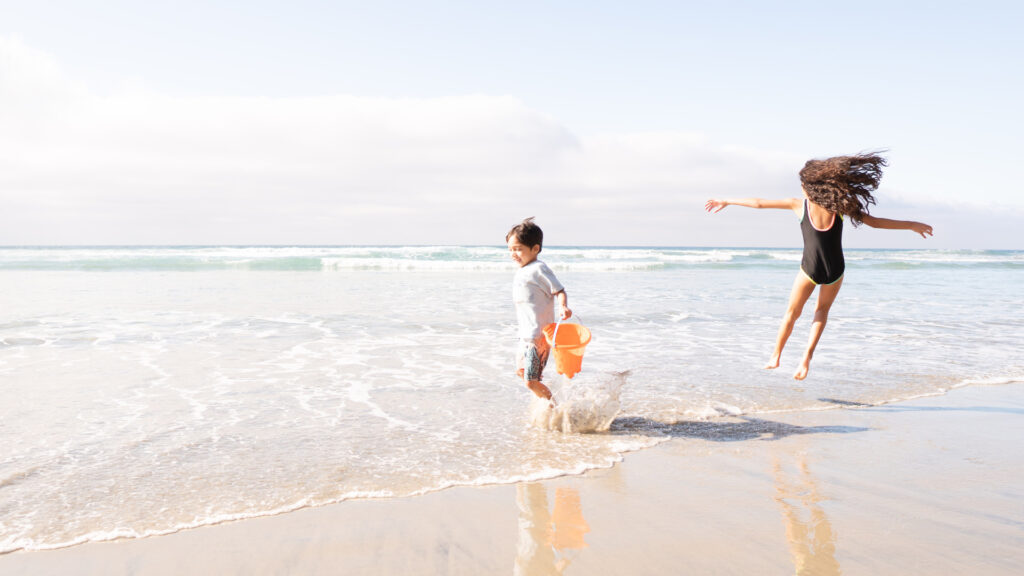 Picture by: Garrett Patz
Is Crete Safe for Family Holidays?
Crete is considered a safe place for family holidays. There are plenty of shallow beaches for children and many places for family activities. Moreover, the food is incredibly healthy and super tasty. Crete produces a huge amount of virgin olive oil per year, fresh vegetables and other superfoods that children will appreciate. The Cretan diet, as a base of the Mediterranean diet, is definitely a reason to choose the island as a holiday destination.
As for the doctors, pediatricians are available in all major hospitals and in isolated areas. Most health professionals can easily assist you and find you a solution to every problem.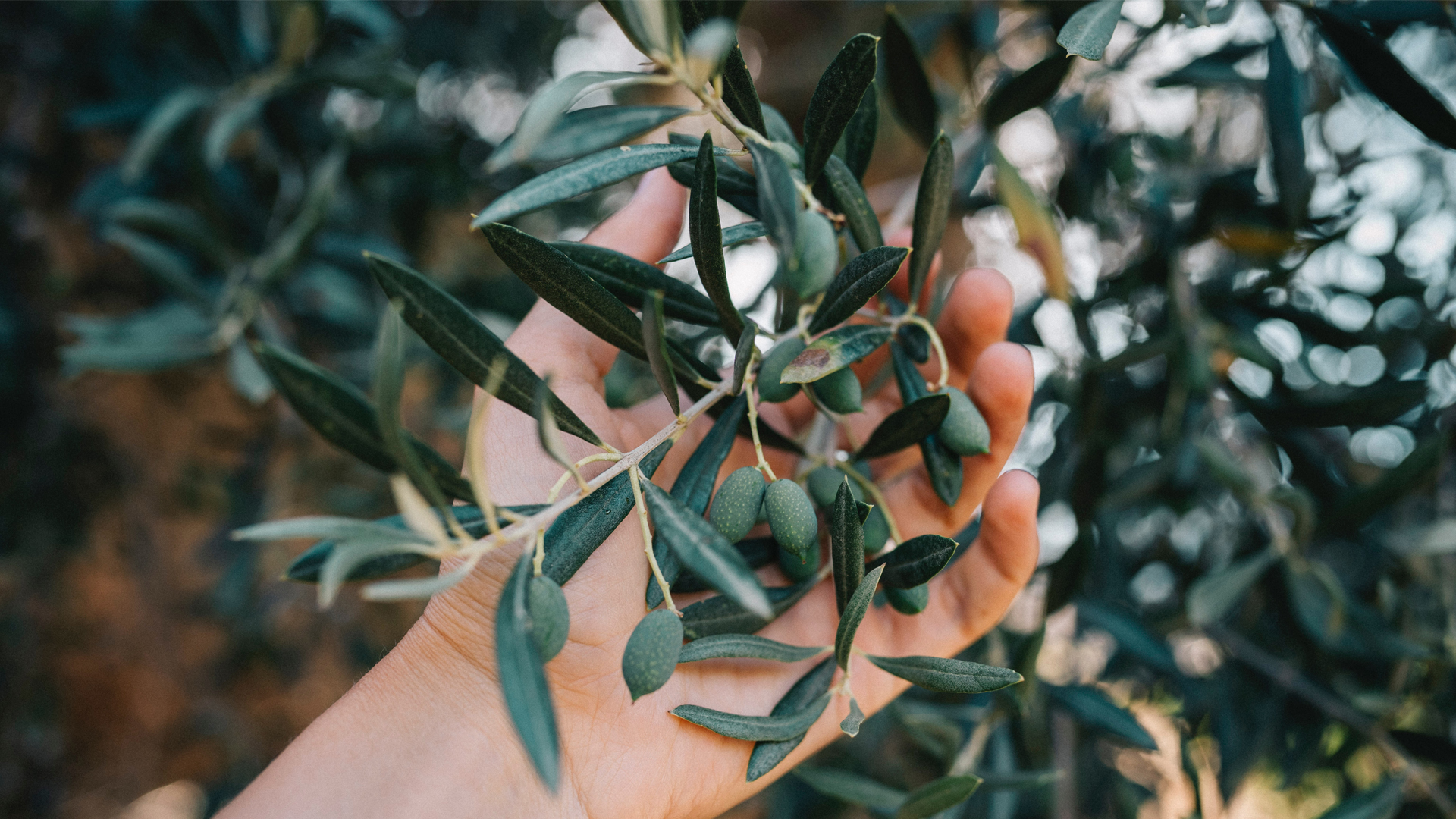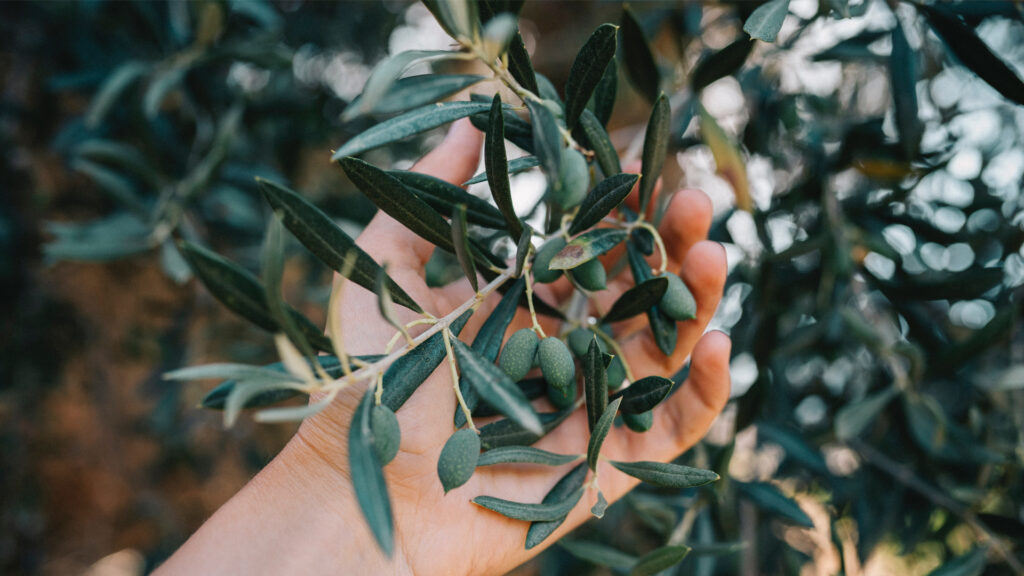 Picture by: Marita Mones
Activities for Holidays with Kids
Find activities for holidays with Kids that you can experience in Crete. Take advantage not only the museums and the archaeological sites, but also theme and water parks. In addition, children will also enjoy learning from activities, such as pottery or cooking lessons. A great idea is to go on outdoor adventures, like visiting a farm and having contact with nature.
Moreover, kids can enjoy activities even if they are not designed exclusively for them. But most important they allow parents and kids to spend time together. Activities such as horseback riding, aquatic sports or even hiking are some of them. Those who stay in Chania should consider visiting the Aqua Water Park that offers a wide range of slides for kids and adults. Furthermore, agrotourism activities flourish as well. Children will have the opportunity to learn everything about Cretan country life by making bread or cheese. The choices are endless. In conclusion, life in Crete is simple and still follows a traditional way of living. Families that love adventures can easily camp at remote beaches, enjoying a carefree stay.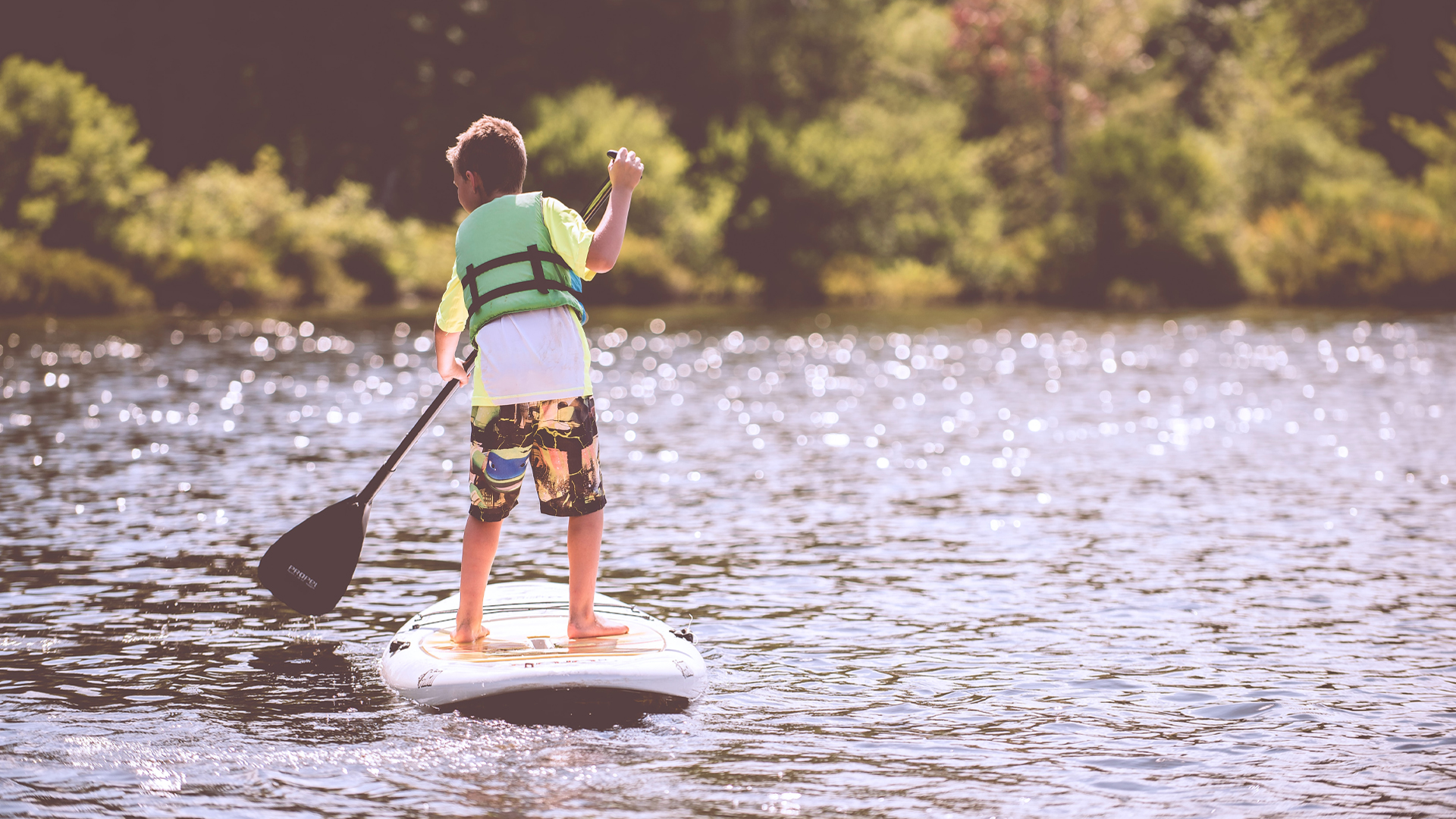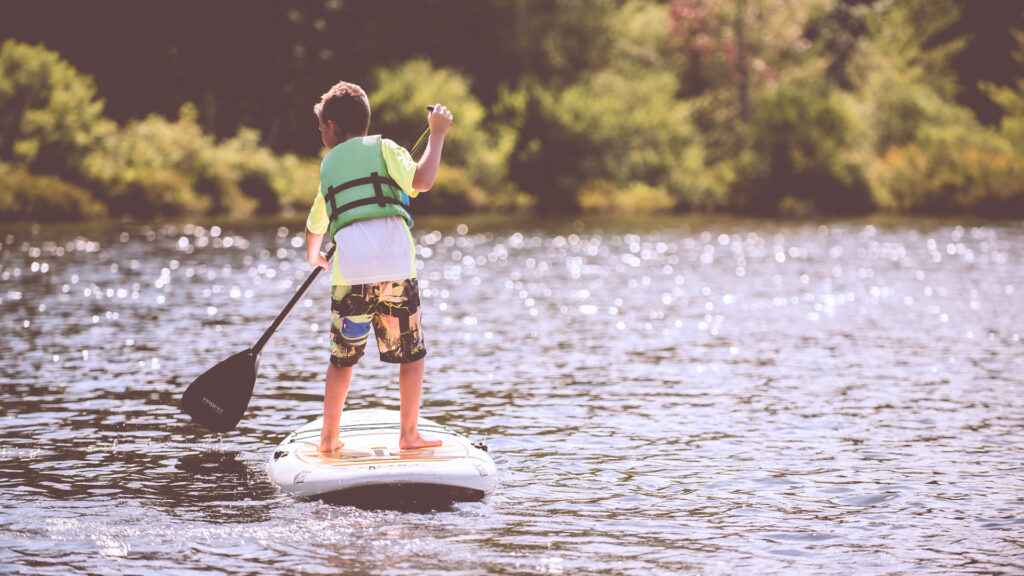 Picture by: Ben White
Are beaches in Crete suitable for Kids?
Are you wondering if beaches in Crete are suitable for kids? The answer is yes. You can easily find sandy, peaceful beaches protected from strong winds with shallow waters. Along the coast of Lito hotel, the beaches are great for all the families. They are well organized with restaurants and local taverns that you can have a snack any time you want. In short, from the most world known beaches like Elafonisi till the most remote one, you can find what is best for your family.
Lito Beach Hotel is located on the long sand Gerani Beach and creates the ideal atmosphere for a layback family vacation.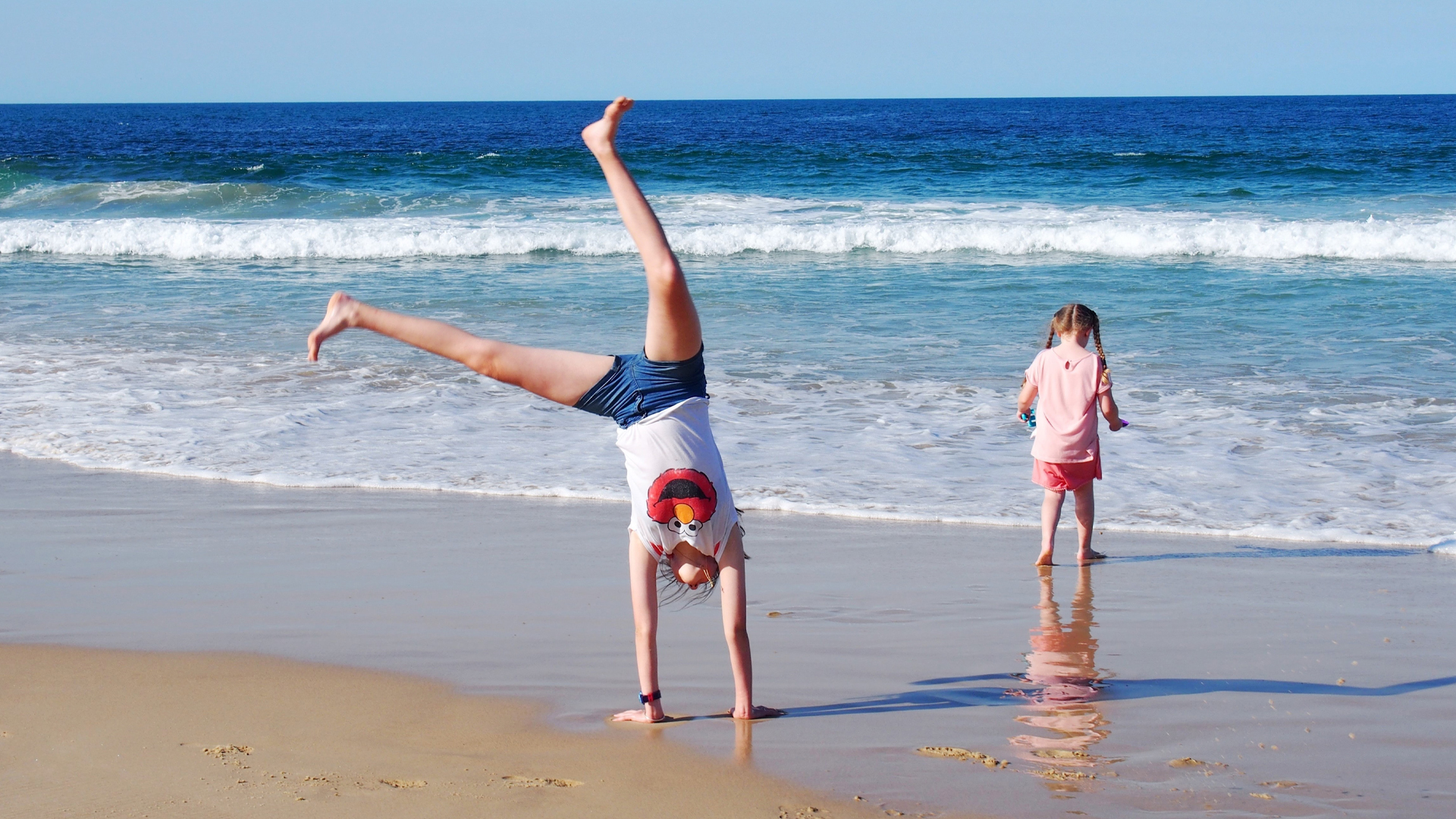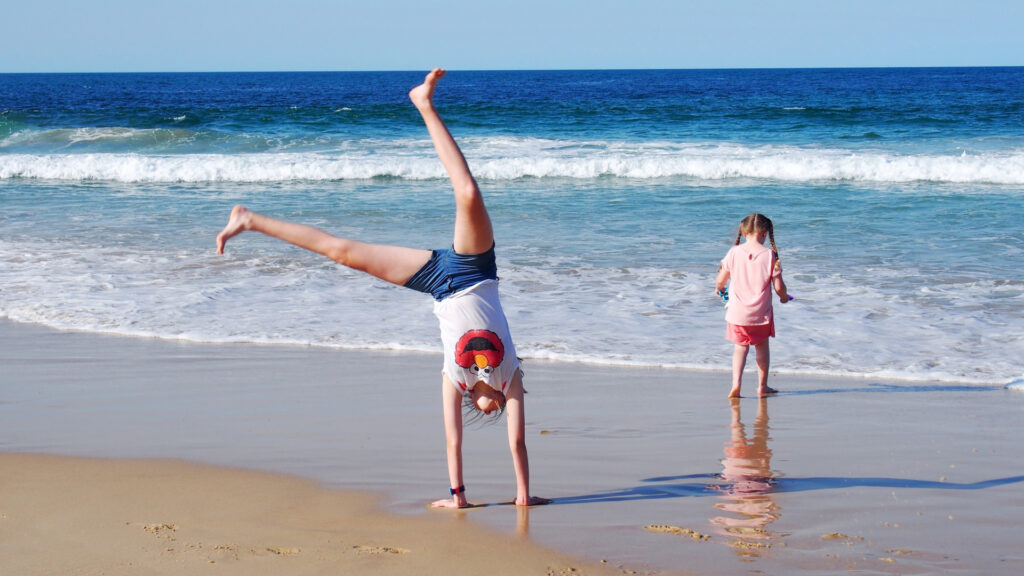 Picture by: Deb Dowd